A moisturizing cream that, rediscovers, balance, and add comfort to sensitive skin.
This skin-saving moisturizing cream rediscovers balance and comfort for sensitive skin, protecting it from both the environment and moisture loss.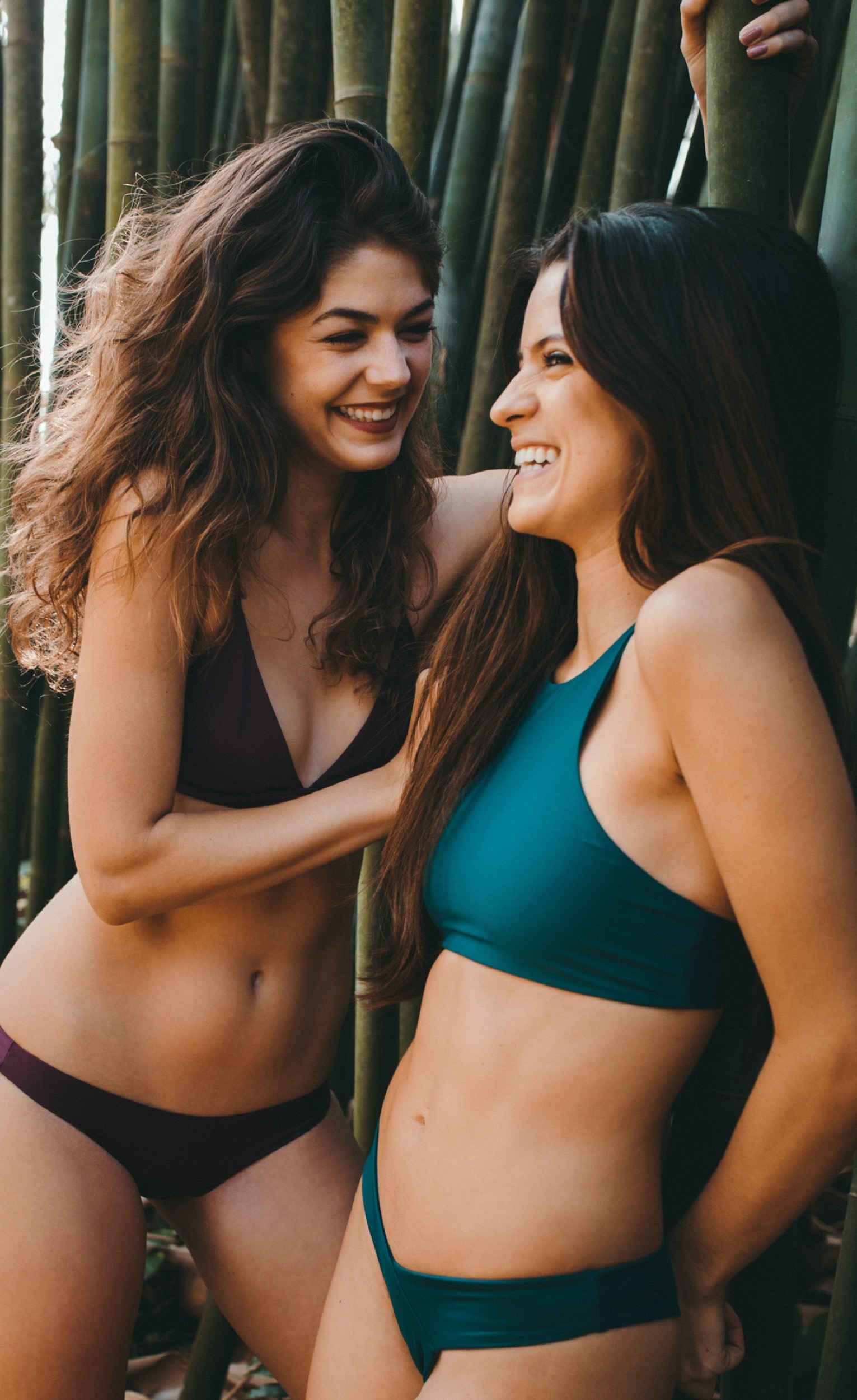 Your skin barrier consists of lipids that protect the skin from moisture loss and other external environmental factors. When the skin's barrier breaks down, the moisture evaporates from it, leaving the skin sensitive and dry.
Containing pro-vitamin B5 panthenol, squalane, and organic shea butter Olivarrier Emollient Extra Comfort Cream works to soothe and protect sensitive skin.
Unscented
pH 5.5 balanced
Vegan and cruelty-free
Made with 95% natural ingredients
Perfect for sensitive, rough and dry skin
Helps to create a soothing barrier to protect skin
Quickly penetrates without blocking pores to make skin soft.
Provides superior antioxidant effects to prevent moisture loss
The natural formula can be used on babies, pregnant women, and all others
STAR INGREDIENTS
Soothing organic shea butter, (20%), which is rich in natural vitamins A, D, E, and F; These work to calm skin that has been upset by external stimuli and harmful UV rays. Shea butter extracted from organically grown fruits in the land that has not been touched by chemical fertilizers for more than three years.
Vitamin B5 Panthenol (5%) strengthens the skin barrier, helping to prevent moisture loss and calm irritated skin. It is often a key ingredient in baby ointments to treat sensitive skin and dryness.
Squalene protects skin against drying and harmful UV rays.
HOW TO USE
1 At the last step of your skincare routine, apply a proper amount of Olivarrier Emollient Extra Comfort Cream to your face.
2 Evenly and gently tap your face and neck to aid absorption.
You can use this creme morning and night.