CHECK THIS OUT! It's 'NATIONAL BLOW OUT DAY!'
Today is Friday aka the first annual 'NATIONAL BLOW OUT DAY," aka the best day of the year. PRETE is an app created by Nina Ojeda that uses high-end salons open appointment inventory to book blowouts for their members. It is like a members-only passport to get blowouts at all the fantastic salons in each of their cities, which include LA, San Francisco, Nashville & Chicago but they are also opening up their waiting lists for NYC, Austin, Scottsdale, Dallas, DC, OC and more.
PRETE partners with the best salons in each city to get people blowout appointments whenever they want them. Like a key to the doorway of beauty, PRETE members can exclusively book blowout appointments through the app at the hottest salons in the area - $35 for one, $99 for three, $145 for 5 and $159 UNLIMITED.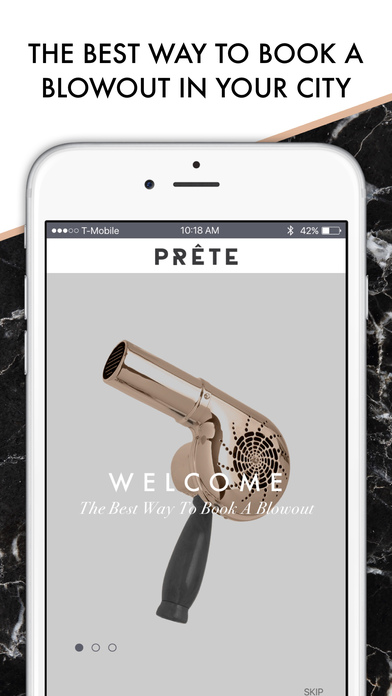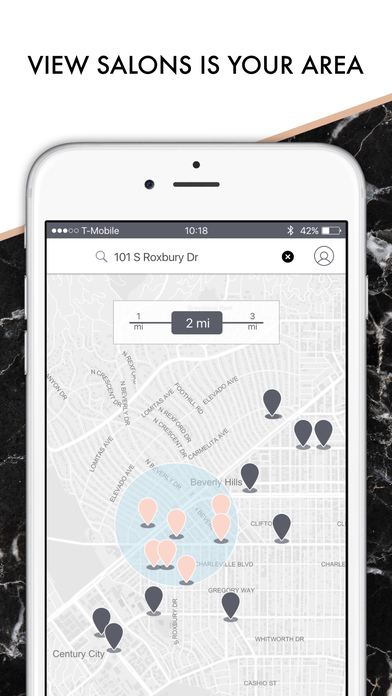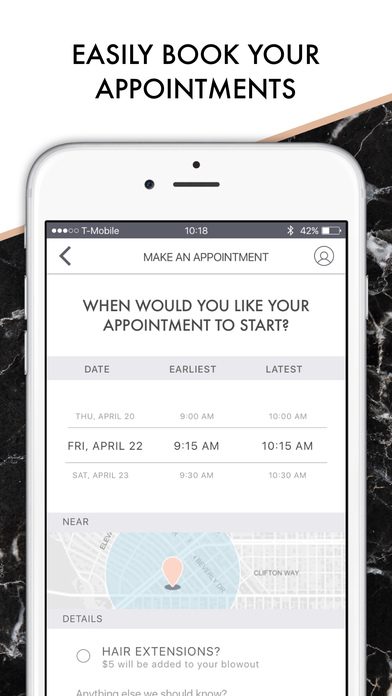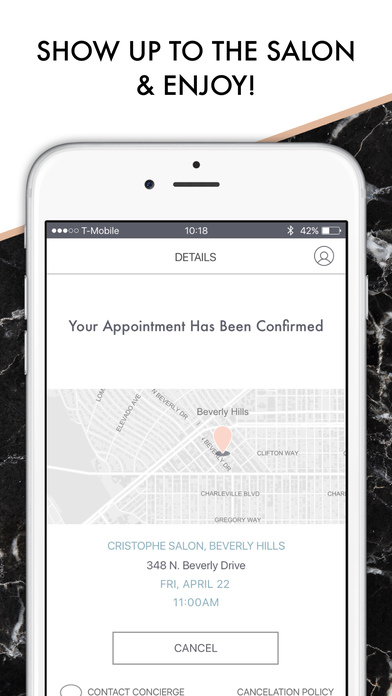 We love this concept. So, with that said...HAPPY NATIONAL BLOW OUT DAY!
Download Prete here and learn more about 'National Blow out day,' here.