Design Industries Foundation Fighting AIDS (DIFFA) is back for its sixth annual fundraiser, Picnic By Design®
Hosted on the rooftop at Stage 48, the New York skyline will set the scene for this festive evening. More than 20 top-tier designers and creative brands will curate unique picnic baskets to be admired and bid upon during the event. Each year Picnic by Design brings out over 200 tastemakers from New York City and beyond for gourmet picnic fare, one-of-a-kind design and to raise funds toward DIFFA's mission to support HIV/AIDS service organizations across the country.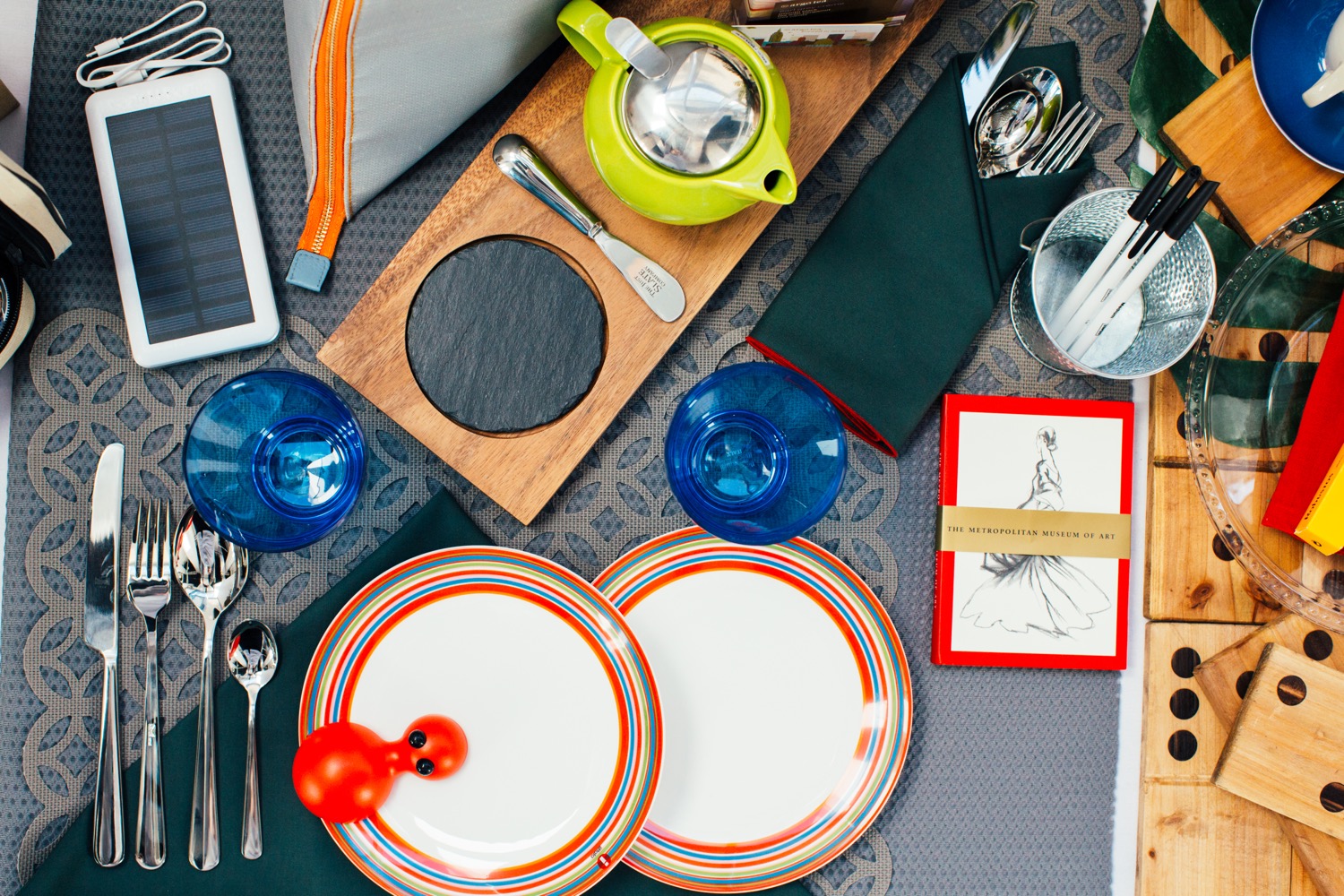 Now in its 6th year in New York City, Picnic by Design celebrates creative expression while raising funds and engaging designers in DIFFA's mission to further the fight against HIV/AIDS. Guests will view and bid on more than 20 specialty picnic experiences filled with surprises, such as tickets to RuPaul's DragCon and spirits from Tito's Handmade Vodka. Some of this year's basket designers include Andrea Schumacher Interiors, Dwell Studio, FXFOWLE, Jes Gordon and Dirt Cobain, Mitchell Hill, NPZ Style & Décor, Studio TK and Gensler, Ted Moudis Associates, Tyler Wisler, Vanessa Deleon Associates, and Wills Design Associates.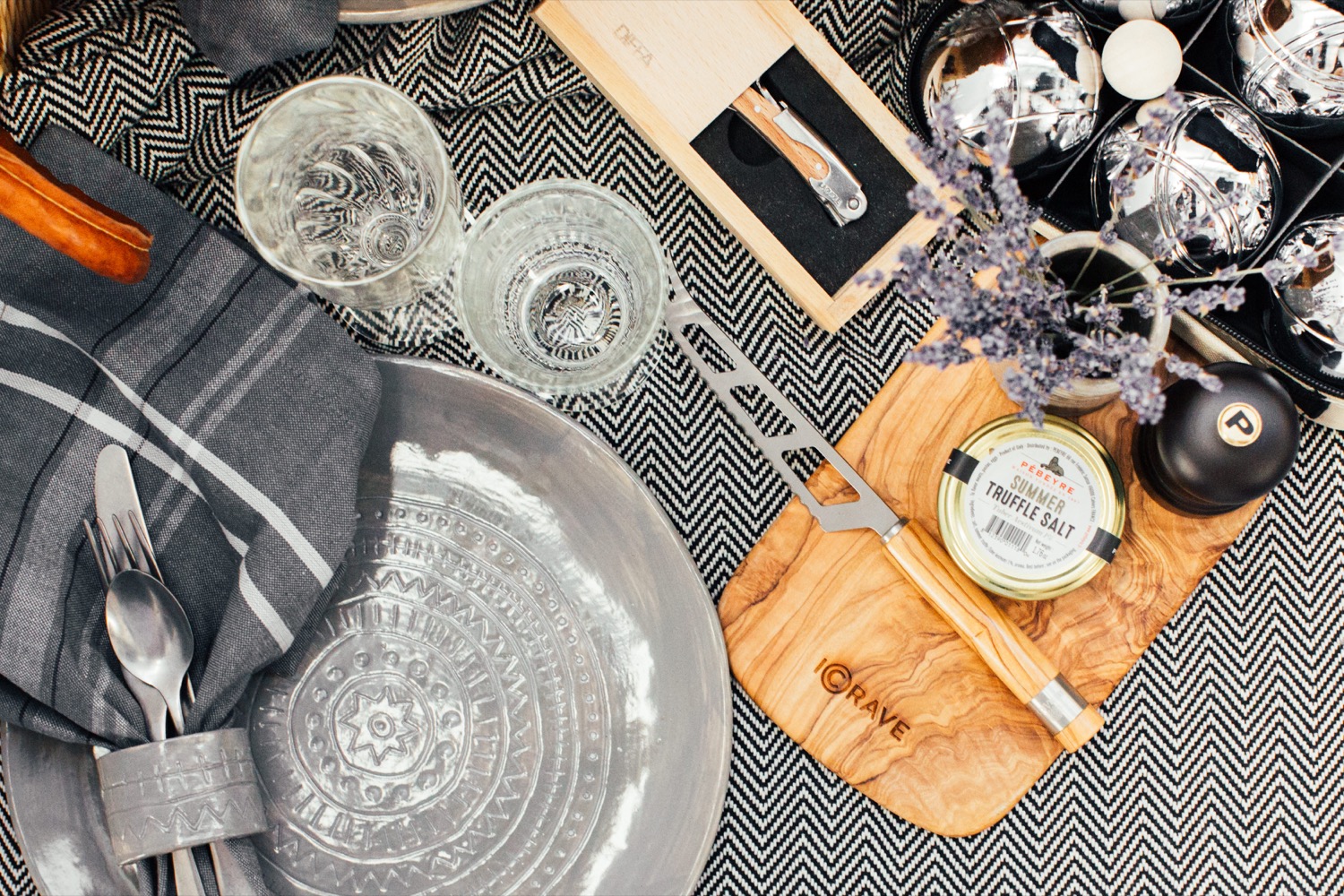 Current Picnic By Design sponsors includes Blanco, Robert Allen Duralee Group, Interior Design and Tito's Handmade Vodka. For more information on sponsorship opportunities contact Dawn Roberson at droberson@diffa.org. Tickets are now available at www.diffa.org for $125, with prices increasing to $150 on August 25. Visit www.diffa.org to sign up for exclusive event updates.
'2016' Baskets.
Keep up with DIFFA
Instagram (@diffanational). The official hashtag for the event is #picnicbydesign.