How I made a choice to make my child's acting a dream come true.
The best time to encourage your kids to start is when they are young. Females can be talented at any age and young talented actress, Kruiz Mauga is on her way to making her dreams come true, all with the help of her mom. Skilled, Photographer,, wife and mom, KrisD Mauga, shares with BCG steps in helping make her daughters dream come true, how she got started and how she keeps it all together.
The acting bug
It was early 2013 when my husband had done some research on acting workshops. What people may or may not know is that Kruiz is, or should I say was, very shy. He wanted to help develop her confidence and speaking ability in class and within a group setting. Kruiz attended "Take the Stage" with Bethenny Price.
She loved the experience and was immediately hooked! From that first workshop, she participated in more theater workshops and then she auditions for A Christmas Carol. She landed the role of Tiny Tim for ten performances at the Long Beach Playhouse December of 2013. During the production, she was asked to audition for a movie; they found her profile on Backstage, an online profile for actors that I had just signed her up for a week before. She landed the part as the daughter of the lead for the film "The Evil Gene," directed by Katie Turner, starring Cameron Richardson and Richard Speight Jr.
Backstage was a fantastic resource to get her started in the film industry. It provided incredible opportunities and roles to build her resume and for her to gain experience on sets. Since then she has booked three other roles in ensemble and cast as the lead and or supporting actors and two music videos.
The Journey
During this mission I have always checked in to see if this is something she wants to continue to pursue. Kruiz is the catalyst for this adventure; she chose to act, to be in theater and film. After her role as the "the Healer" in the short film-style music video, "Xanax a Love Song" performed by Krysta Youngs and directed by David H Donihue, she connects with Jennifer Patredis of Innovative Artist. She had already been scouted by another agency and met with a few other firms to see what would be the best representation.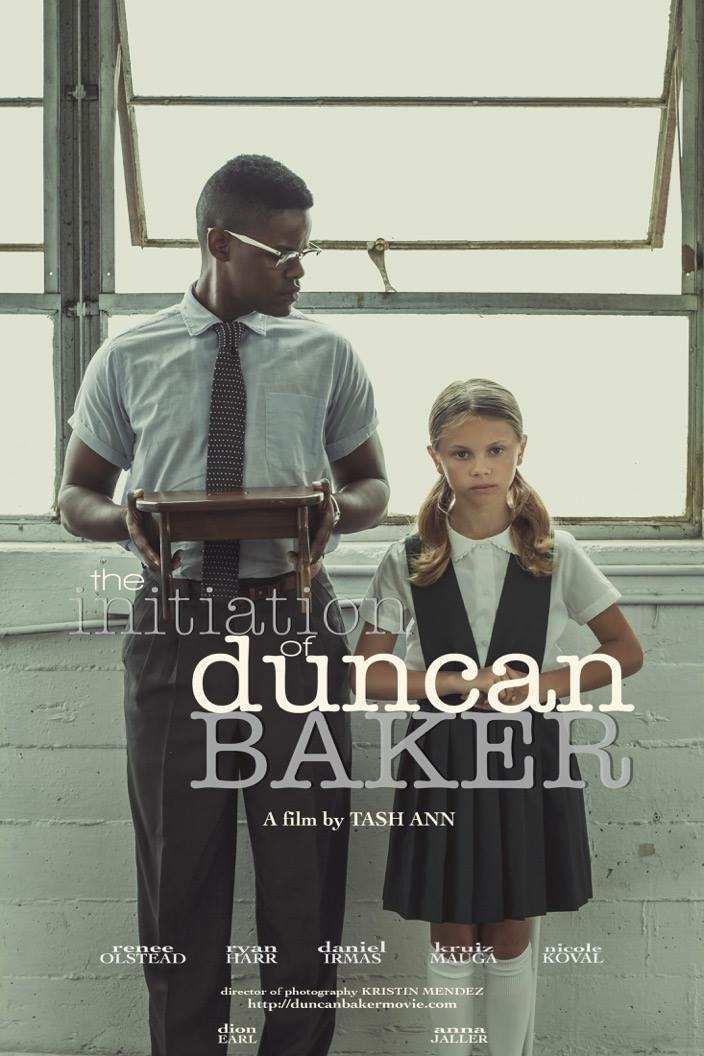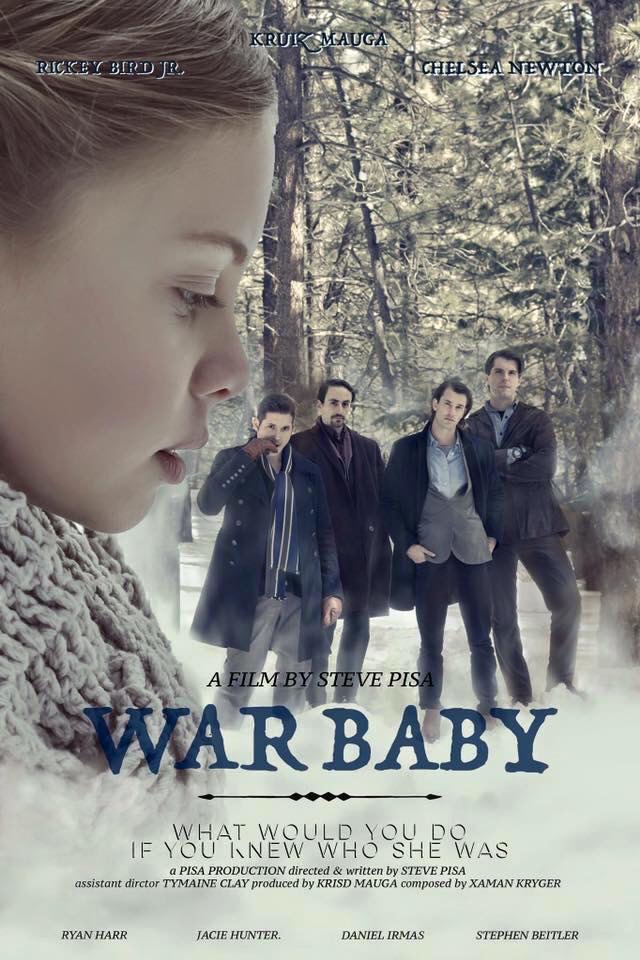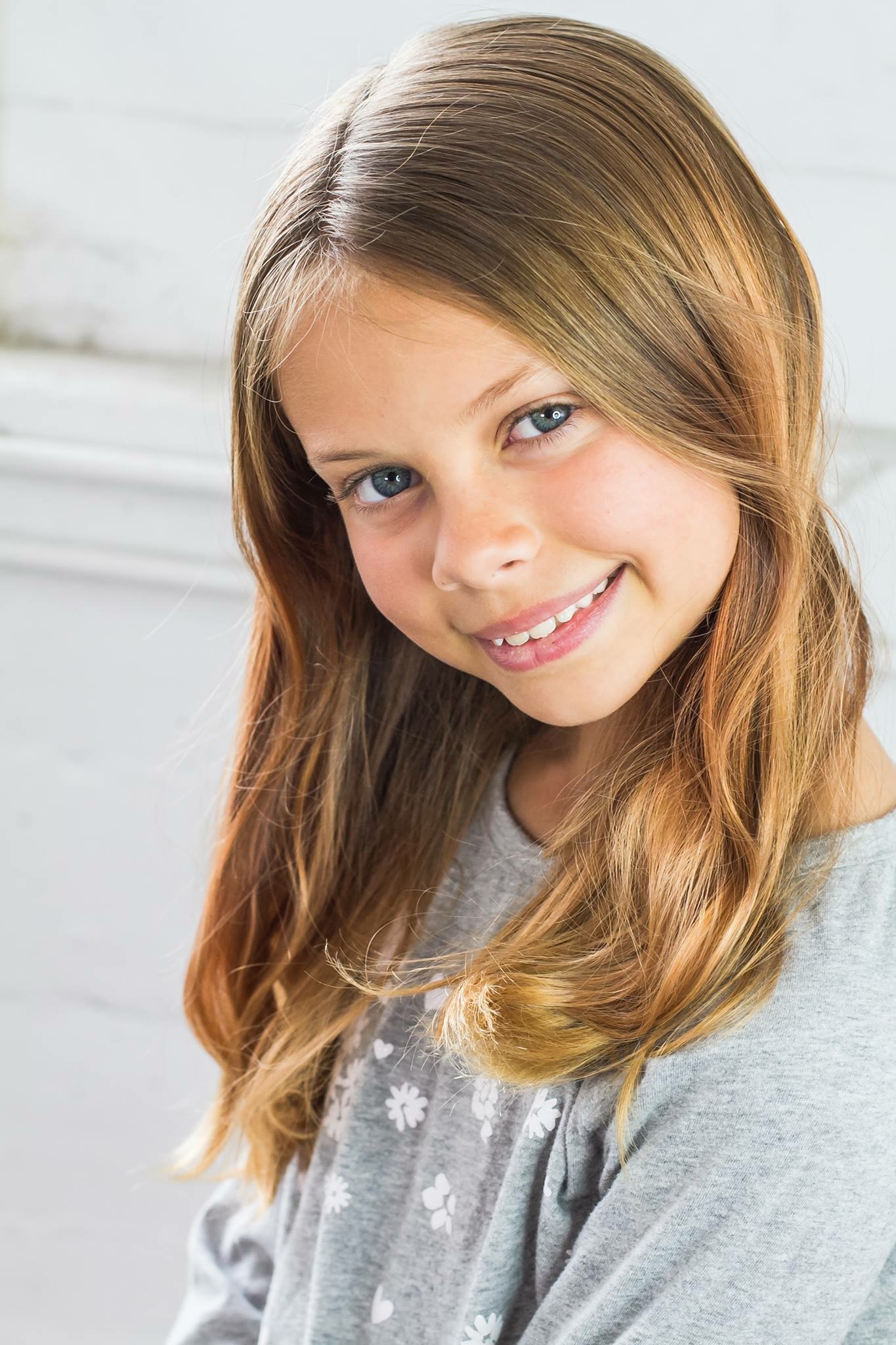 After speaking with Kruiz about the commitment, we signed with Jennifer and IA; it felt like the most organic fit and best decision. Immediately after, Kruiz was auditioning for fantastic roles in films like Planet Of the Apes, Mother's Day, Gifted. While she may not have landed those roles, the opportunity, experience, and exposure to big film auditions were incredibly educating. Kruiz continues to gain experience and education with every audition. She currently has amazing roles in two indie films set to shoot end of 2016/2017, "The Initiation of Duncan Baker" by Tash Ann and "War Baby" by Steve Pisa.
Making things happen
For parents wanting to get their children involved, I recommend testing the waters on their own before jumping into getting an agent and manager. It takes much personal work, time and money. We took our time before signing with an agent. I researched appropriate roles on Backstage and Actors Access. My goal was for her to gain experience, build her resume and see if she was truly up for this journey. There is so much that goes into getting them started.
Kruiz Kruiz started with workshops, then theater, some work, more workshops, more films, more training with private coaching for the ongoing developing of her skill and of course audition after audition. We researched parts, submitted her profile online for "by appointment only" parts, rather than go-see open call auditions; it helps with time management. Directors are looking for talent of course but also children that are focused, professional and personable. Your child needs to be able to endure the time put on set with much of the time waiting. Depending on their age, kids can stay on set for 6-10 hours and when not in a scene we are quietly waiting, running lines, reading, blocking scenes, doing schoolwork, or doing nothing at all, again all quietly.
Each child and each agent are different creating different experiences. Some kids are auditioning daily; some agencies require you attend everything offered whether it be commercial, modeling, small background role, television, film and more. Some firms are more specialized and focused only on theater, only film, and television, or only commercial work. We chose Kruiz's agency because it was specialized and it indeed allows for her to live her life as an actress, but more importantly, as a kid. We feel Kruiz has a pretty balanced life as an actress. When not working or auditioning, she has time to spend with her family, golfing, singing, playing piano and guitar, writing, traveling, biking, doing yoga, boating, and volunteering. Looking at her list of likes, we can see how much of an old soul she is, and family is first in our lives.
While Kruiz is busy, it affects our lives as well. I had to learn how to budget my time and balance my life as a photographer, designer, and momager. I redirected my work to focus on the entertainment industry as well to keep our lives flowing inter the same direction. It made sense as a photographer and momager. It is still a challenge, and there are days, moments, jobs that need a sacrifice to keep it all from falling. The industry is much of the time very last minute; auditions can be sent a day before, and she has to memorize lines then make an hour to half hour trip. There are times I may have something booked with conflicts with her schedule. Those days can be incredibly stressful because I am juggling schedules, but somehow we do it. People may think I am extremely focused and organized, I am not (not at all), but I am a person who can manage and get things done on the fly. I know how to work in a new setting and create immediate solutions. It is bazaar how life works. Once I specialized my business to focus on the entertainment industry, it created more opportunities.
I am now a producer focusing on the creative development of branding indie films with my skills as a photographer, designer, problem solver. I have more than three films I am working alongside my daughter. Being able to work with her on set is great. My only real challenge is the movies I shoot, work and produce without her because the hours are long and then it is a week or month of not being very present. The work, in the end, is always rewarding and testament of how some sacrifices and comprises are necessary to achieve goals. That to me shows my daughter that hard work is worth it when you end up with something you can be truly proud to place your name on.
I believe we should embrace and follow our passions in life. My passion is to create art, embrace authenticity, promote and lift the people I admire and the work I love.
If I were to give my one direction of advice, it would be to accept our imperfections. We can NOT do it all, and we cannot always get it right. Just do the best at what you can and be willing to fail at the risks we take and then let them go. We cannot always get it right perfectly the first time, and when we juggle life, some of those balls need to remain on the floor when we drop them until you get the chance to pick them back up again.