I want these basins so bad in my house.
I don't care if I only have one kitchen sink, I want every one of SLABS by Design Concrete Basins. These are sleek and gorgeous. If anyone is out there working on their home, you have to grab one of them. Check them out and let me know what you think.
IF YOU LOVE, SHARE OR BUY, TAG OR COMMENT ON INSTAGRAM @ NICOLASTYLES_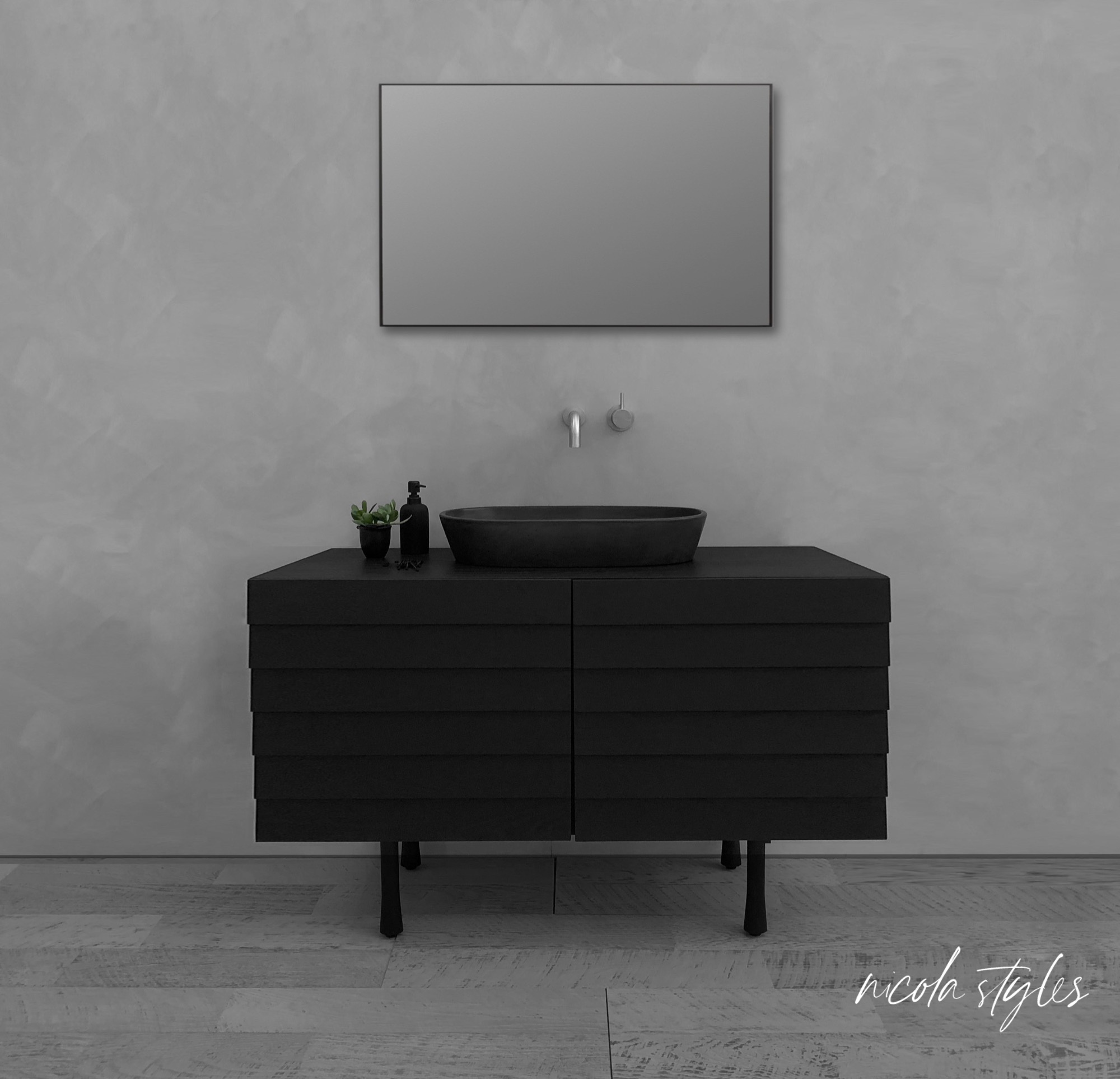 SLABS by Design is a Sydney based studio that designs and produces polished concrete furniture, benchtops and bespoke architectural pieces for commercial and residential projects. They specialize in combining concrete with steel or timber, in favoring a light, clean and simple aesthetic. Although concrete is their specialty, they are also able to create all their pieces in terrazzo or any natural stone, including marble and granite.