#GOODMEN: DAVID BROMSTAD, FOUNDER OF DAVID BROMSTAD.
#GOODMEN DAVID BROMSTAD
You can go hard, or you can go home, so kicking off our first Designerlebrity feature we opted to do both! Designerlebrity, David Bromstad has faced HGTV's most challenging competition show, Design Star and won it in 2006. From there it was all about the journey to build his brand and get his stylish products into our homes. Performing like the Rachel Ray of the design industry, David is in high demand after almost a decade of hosting multiple television shows, being featured in numerous magazines and partnering up with companies like; Bed, Bath & Beyond, Grandin Road and DuPont™ Corian and Zodiaq just to name a few. David is a pill. One dose of his creativity, energy and infectious personality and you can go into a design high for an hour. Lucky for us we can get our fix every week as David is back on TV!
GIVING YOU THE FLIP
It is great to see you back on HGTV and giving us a perfect summer show to watch. Your new show is called Beach Flip. With a four competing team circus and you along with co-hosts, Nicole Curtis ("Rehab Addict") and Josh Temple ("House Crashers") acting as Ring Leaders, what should viewers expect to take away from watching this show?
DAVID'S TOP 5 ESSENTIALS ON SELECTING THE PERFECT POP ART PIECES FOR ANY ROOM: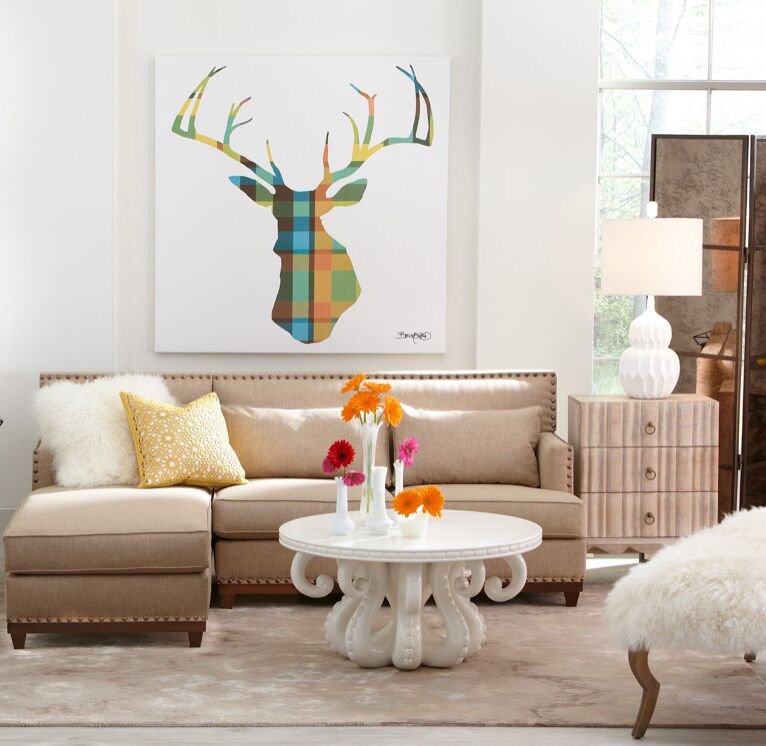 Most of my art is pop art so obviously, I would pick any of my fantastic pieces to add some fun and excitement to a space. My favorite! I couldn't say because my collection is like my children; I love them all but in different ways.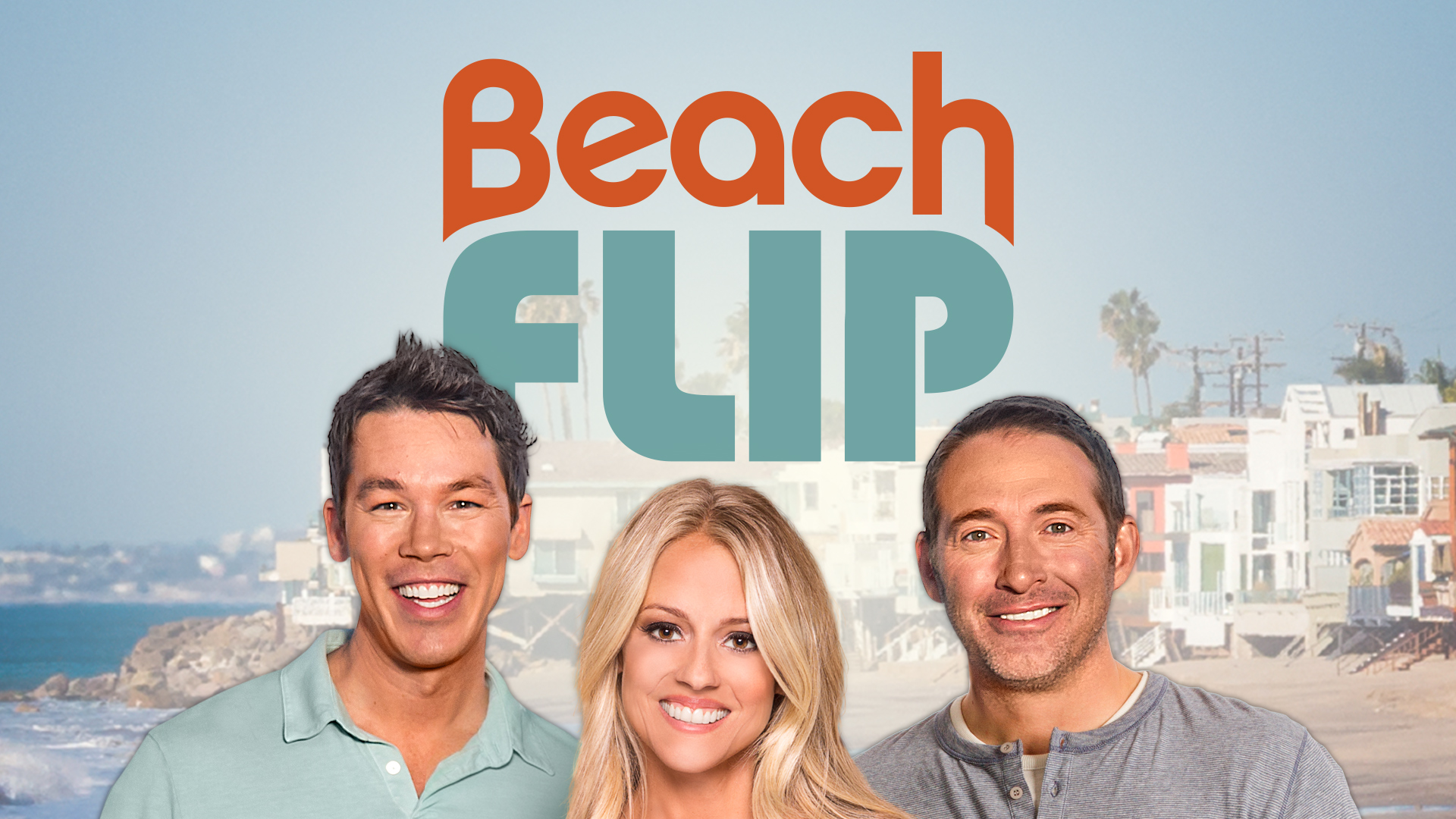 Viewers can expect to see the fantastic energy and enthusiasm shine through all of us when watching the new show. We are all great friends, and that made it much easier to be natural and organic. I love that each host has similar ideas but very different styles which make the show even more attractive. It is like adding three wonderful spices to a pot of soup. Each spice adds a unique flavor. I could not be more pleased with my co-hosts and the amazing talents of the contestants. It was an absolute blast to film. This show was such an amazing experience for all of us, participants included. The homes are relative and similar to many of the places our families rented or vacationed at living on the coast.
HOJENTOR
We smell a trademark. Josh Temple's 'Hojentor' label is spot on for the new hybrid hosts needed for this show. A 'Hojentor' is part Host, part Judge and part Mentor. It seems tough to effectively execute each trait. How are you able to tap into each of these personalities without the help of medication?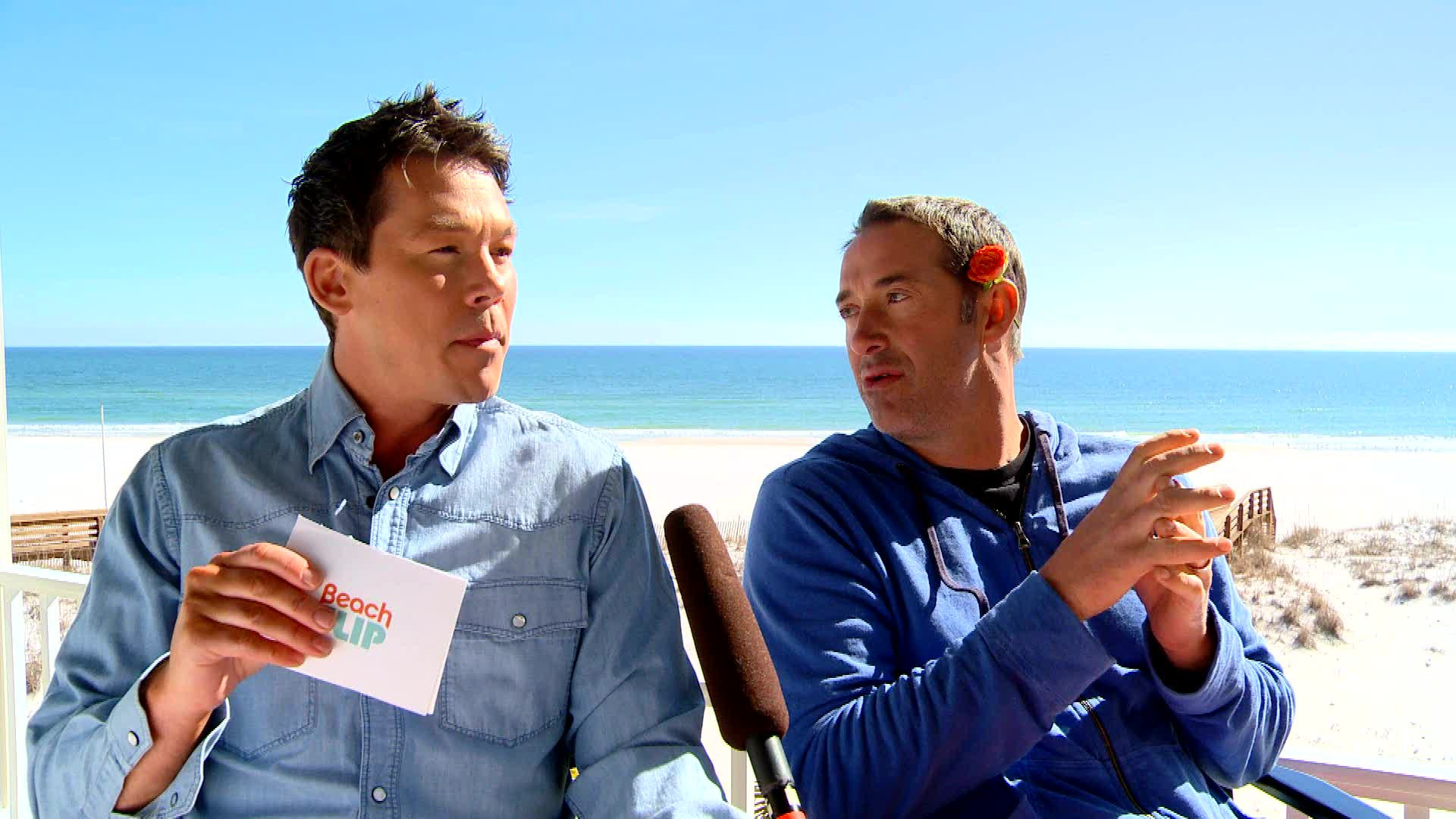 LOL! It was a bit challenging at times. It is similar to having three chefs in the kitchen all cooking the same dish. You have to express all of your professional opinions and critiques but always remembering we have different styles and personal taste in design. Respecting this made it much easier to tap into others personalities on the show.
POP ARTIST
From your previous shows you've competed and hosted on you share a passion for art. In fact, you create your own pop art for many of the design projects you work on. Where does your unique expression come from and are you still painting?
My expression and inspiration come from everything around me. My travels, my friends, food, nature, I am inspired by everything in life!
TASTE THE RAINBOW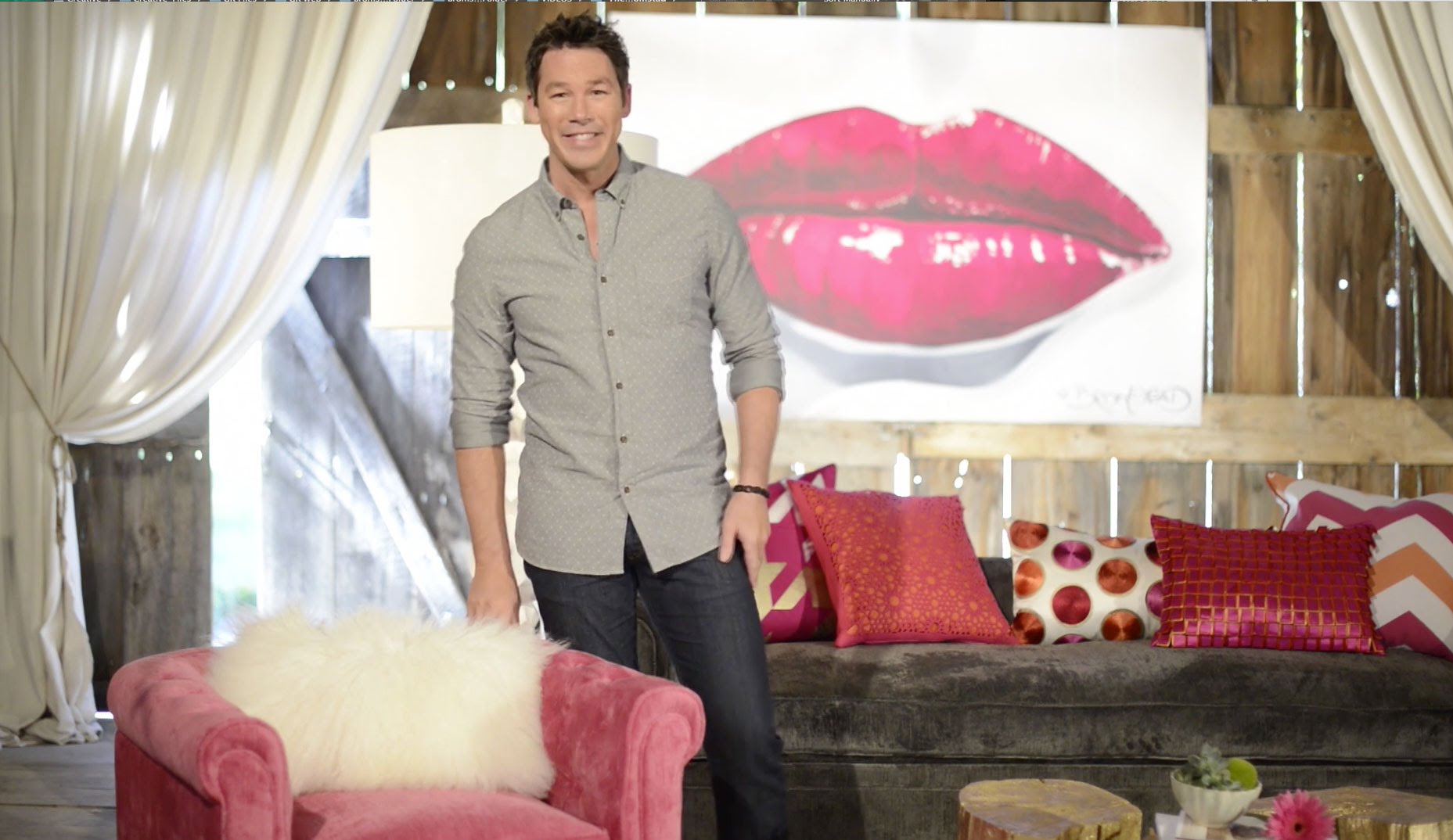 You have a long list of collaborations with top industry partners that share in your vision of producing great products for the home. Most recently your partnership with Grandin Road shows off your style for beautiful outdoor furnishings with huge pops of color pieces. What else is coming out of your bag of skittles?
We have so much shortly, but you will have to wait and see. My furniture collection with Grandin Road is a dream come true! My current skittles also include and have included: a bath and kitchen towel collection. My art that is currently for sale through Pennylane publishing, wall coverings through muralsyourway.com, a fantastic opportunity with Coffeemate, and currently I am the creative consultant for Dupont Corian and Zodiaq hard surfaces - that is just to name a few. I am blessed, and I hope more blessings will continue to come.
LIMITED EDITION
There is a fab tattoo on your chest that states 'Limited Edition'. In the design industry you have pioneered what it means to be a brand more than a limited edition. How do you continue to grow your brand and ensure it will not be limited by anything?
Well, it does not only say "limited edition," below that it says 1/1 so I will not be duplicated! LOL. I have no rules or limitations with branding myself. I am willing and eager to dip my creative fingers in anything that may come my way! It is fantastic and exciting!
KEEP UP WITH DAVID!
Website | Twitter | Facebook | Instagram | Pinterest
*This interview was previously published. Due to the inspiring nature of the feature and rebranding of the original platform which is now BCG Publications all rights reserved for re-publish on beautycocktailsgirltalk.com.*