Check out the Boston Proper Fall Collection Preview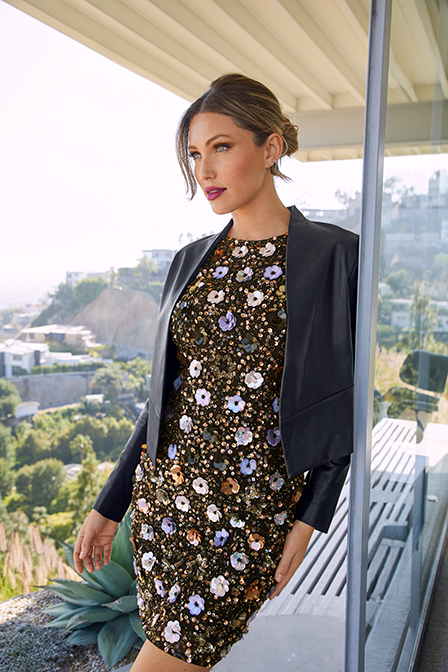 The evening consisted of cocktails, Hors d'oeuvre, and gorgeous views while looking at the newest pieces from the line, which are feminine, stylish, and makes women feel empowered.
Boston Proper's collection is designed for women by women. They aim to provide an effortless style and showcase women confidence. We all know what they say; confidence is the best outfit to wear.
To shop the collection from daywear to evening wear head on to www.bostonproper.com
Follow them on Instagram: @bostonproperofficial