GIRLVERIFIED: Happy Spritz
We #GIRLVERIFIED this item.
Using Good Morning Beautiful daily keeps the blues away. Currently our Editor's Favorite. It is an energizing, uplifting + indulgent blend of sweet orange, lemon and other 100% pure essential oils that will keep you feeling rejuvenated + revitalized throughout the day. Seriously!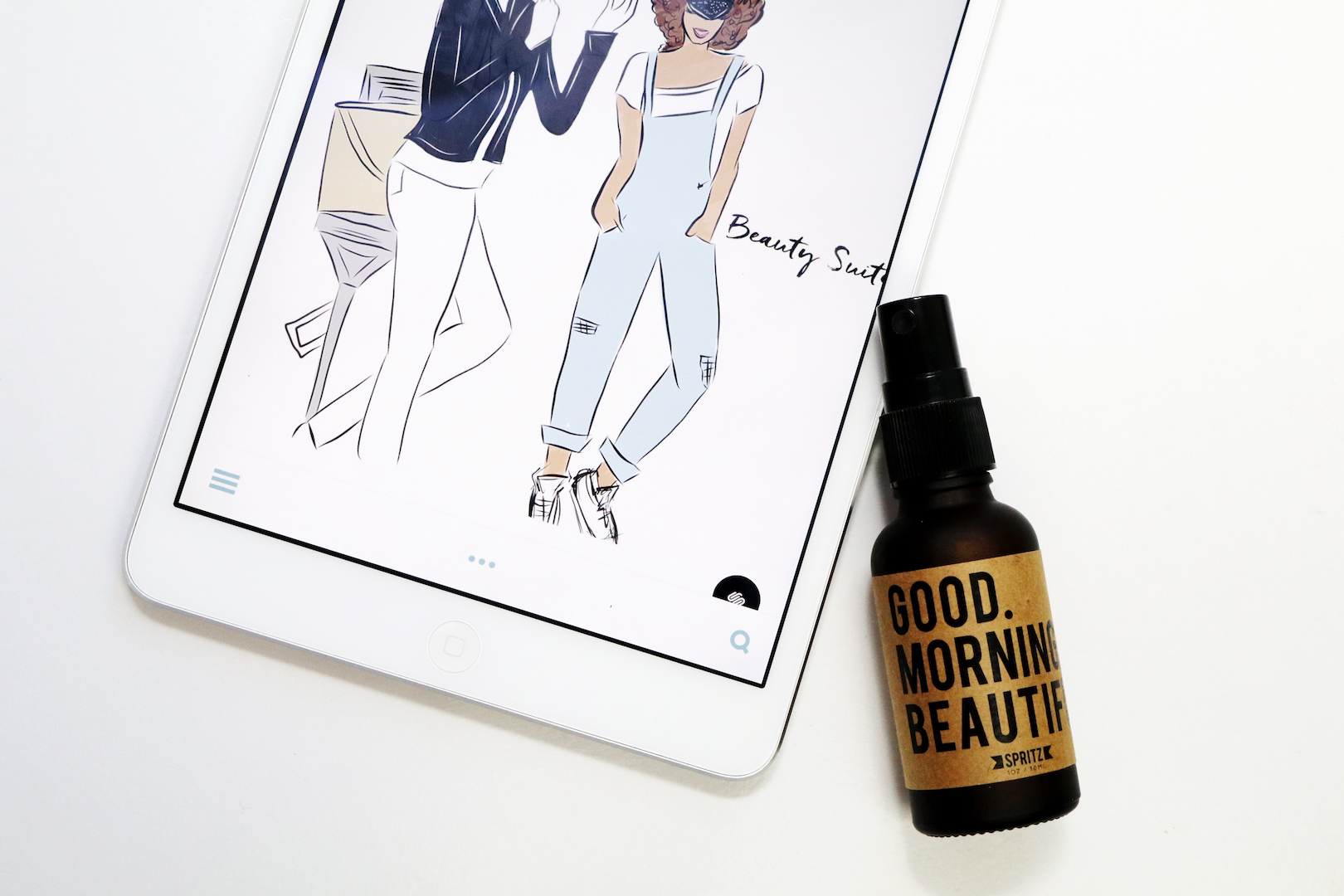 Add Happy Spritz Good Morning Beautiful to your shopping list.