Why should I have an inspiration board?
Is your wall empty and in need of a little motivation? We cannot express how important it is for you to have beautiful inspirations all around you. Whether it is pictures, posters, wall decals, flowers you must engulf your space with beautiful things. Whether it is your room at home or a dorm room you should surround yourself with nothing but sweetness.
Since the walls in a dorm are limited in space, especially if you have to share, a bulletin board is perfect for your cute necessities. In our office, we have a huge pin inspiration board. We opt for a light color this way we can add items with color when ever we feel fit. You can use a magazine with beautiful pages, whether it is weddings, fashion or home decor, just tear out the pages you love and pin them up.
We adore wedding magazines since their pages are with love and pure prettiness. One of our faves is Southern Weddings Magazine.
Every student's room should have a bulletin board. It is much better than a wall at times, since things go up so easily with thumbtacks and you can update it as much as you want -no extra messy holes in the wall. Fill it with every and anything that inspires you.
letter boards make great wall inspiration too.
Once you get an inspiration board that you can look at every day, you will be more inspired in your environment. Enjoy!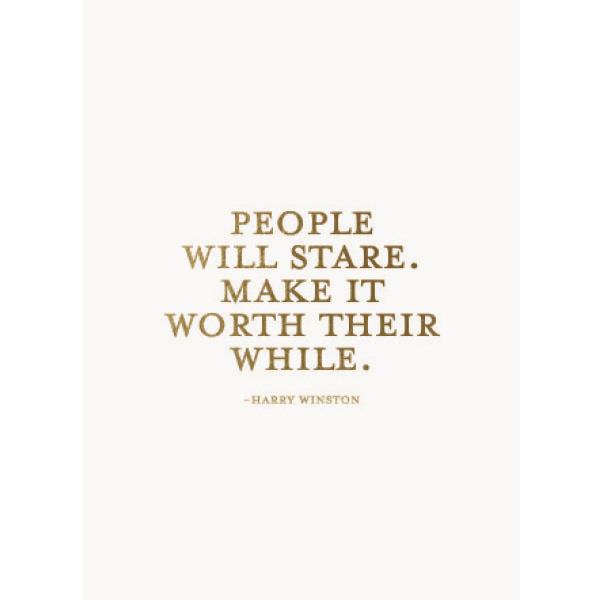 cards we use on our pin board.
Affiliate ad included. Please see our Terms.